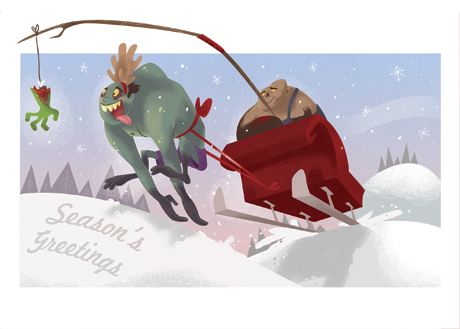 If you have been playing Left 4 Dead 2 for a bit, you probably have your own lists of who is naughty and who is nice. We already make it easy for you to track who is being nice – we have the Steam Friends list. But we know people can rage, players can grief, and some people… well some people you just don't want to play another game with.
For those special people, we have the blocked list. Think of it as your own personal naughty list. Not only will those people not be getting gifts from you this holiday season, they also won't be joining you in any games, reindeer or otherwise.
Once you add someone to your blocked list, they will not be able to join your game. This means they are blocked through the lobby interface, the server browser, the recently played list, and even direct connecting. They are gone from your life.
Original post by L4D Official Blog